May perhaps is Mental Wellness Awareness Month, and there's no healthier way of dealing with the complexities and challenges of mental illness than by way of art, whether or not painting, poetry, prose or efficiency.
In recognition of that energy, Fountain Property Gallery—a not-for-profit gallery supported by the Fountain Property, an organization functioning for the previous 75 years to boost well being, boost chance, and finish social and financial isolation for persons impacted by mental illness—will unveil "YELL!," a new multi-sensory exhibit spotlighting the experiences of Fountain House's artists and members. 
Advisable: The finest outside art in NYC this summer time
Funded in element by the Sozosei Foundation, the immersive outside installation consists of original paintings, initial-particular person recitations of poetry and prose, video performances, written testimonials and much more. The artworks had been initial on show at Herald Square Plaza from May perhaps 18 by way of May perhaps 22, for the duration of which they had been projected onto the walls and ceilings of seven roofed modules (created to replicate tiny homes), with recordings of members' voices and individual accounts played all through each and every structure. 
"As participants stroll by way of them, they encounter an immersive narrative of Fountain Property members' thoughts, feelings and experiences. Every module of the piece is topical, illustrating themes such as trauma, stigma, incarceration, psychosis, identity, addiction, suicide, medication, hospitalization, hope, dreams, recovery and freedom," reads a press release from Fountain Property. "The final module emphasizes neighborhood-primarily based recovery choices and is staffed by a educated peer specialist who is obtainable to answer concerns and deliver guests with sources."
"The aim of this multimedia maze is to parallel the daunting journey by way of an unfriendly and obtuse mental well being method," the release continues. "YELL! demonstrates the strength and perseverance of Fountain Property members and celebrates all that this neighborhood can achieve."
The "YELL!" installation will subsequent be moved to Governors Island this summer time, where Fountain Property will be an Organization in Residence. Verify out a couple of of the artworks on show beneath: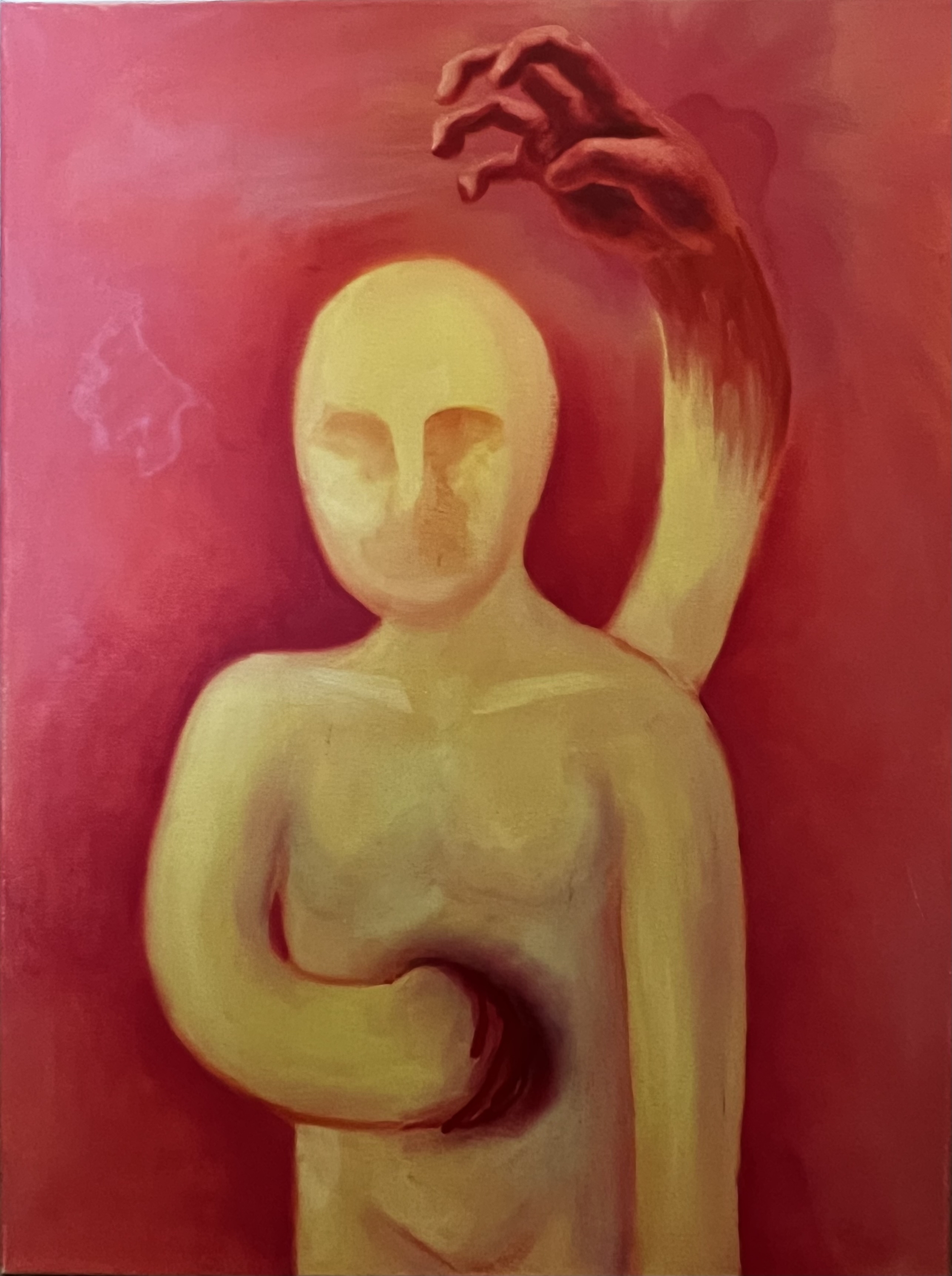 Fountain Property Gallery | Artwork in the YELL! exhibit from Fountain Property Gallery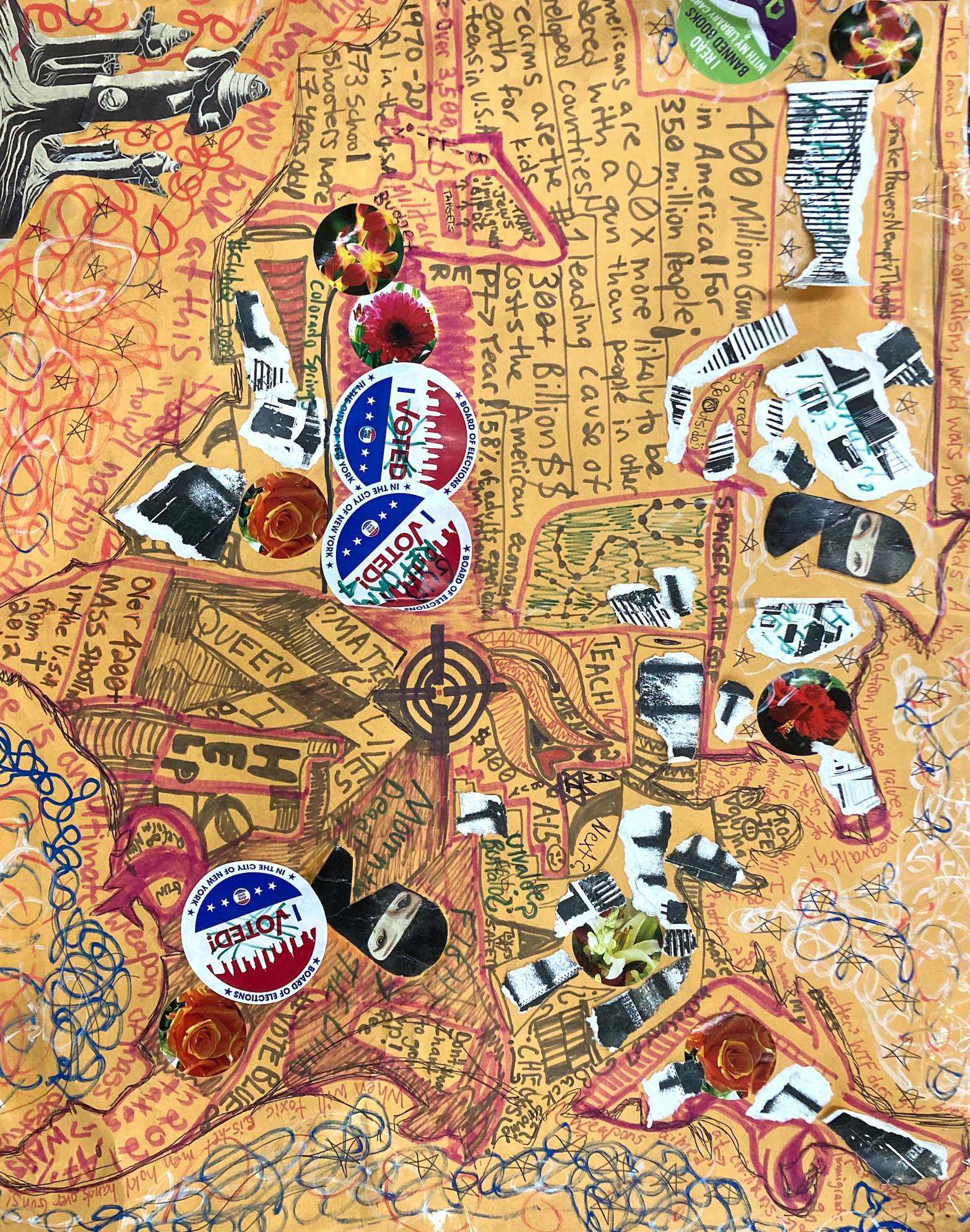 Fountain Property Gallery | Artwork in the YELL! exhibit from Fountain Property Gallery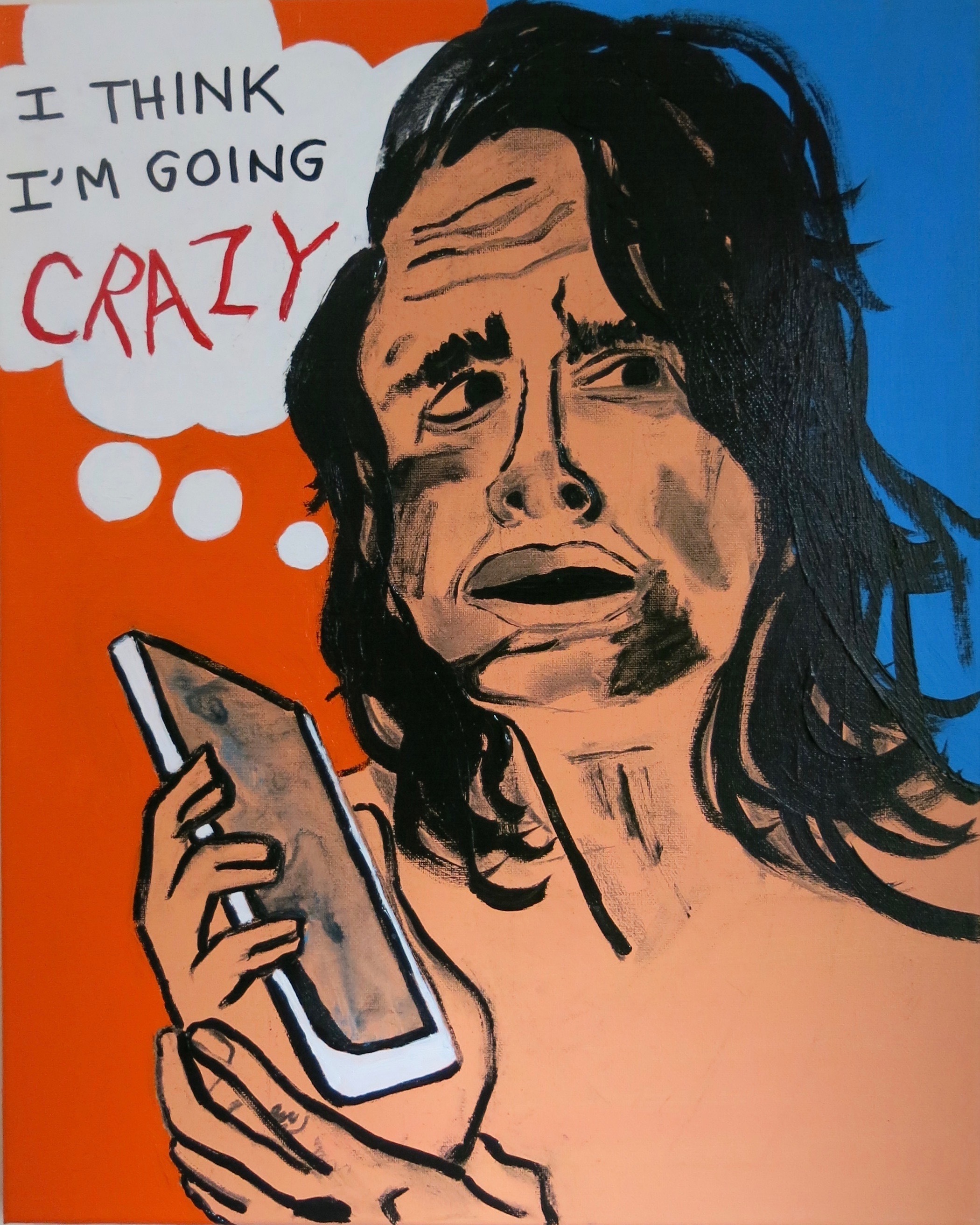 Fountain Property Gallery | Artwork in the YELL! exhibit from Fountain Property Gallery