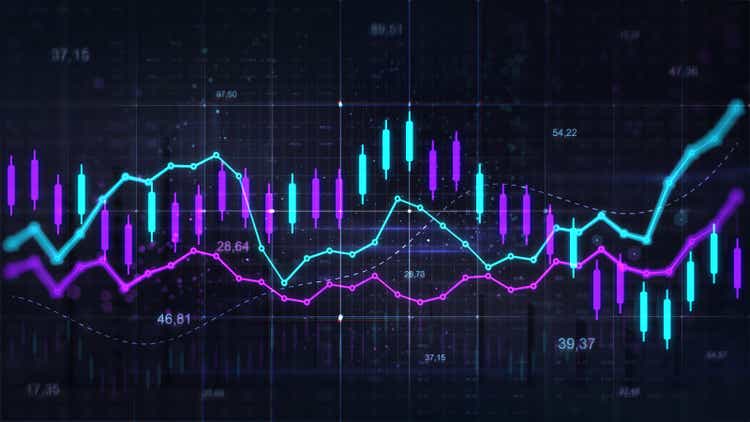 LeArchitecto/iStock via Getty Images
Genius Sports Limited (NYSE:GENI) landed a Buy from Lake Street Capital Markets on Friday.
Analyst Eric Martinuzzi called Genius Sports (GENI) a picks and shovels player in the sector with the London-based company selling in-game data and other sticky services to sportsbooks such as DraftKings (DKNG) and bet365.
Martinuzzi and team view the share price collapse in GENI from over $24 in 2021 a case of the Genius baby being thrown out with the SPAC water as market sentiment shifted away from cash-burning story stocks in favor of larger cap, cash-generating names.
"Genius is on the cusp of turning free cash flow positive and is growing faster than its higher-valued peers. We also feel it has better rights relationships— NFL, English Premier League — and offers faster profit growth than data licensing competitor Sportradar. We anticipate Genius showing fundamental outperformance driven by a decade-plus growth in U.S. sports betting as more states legalize online gambling."
Alongside the Buy rating, Lake Street also tagged Genius Sports (GENI) with a price target of $7, which is well above the 52-week high of $5.82.
More on Genius Sports: